MAXIMIZE YOUR WEALTH
AND OPTIMIZE YOUR LEGACY.
Transparency. Integrity. Legacy.
We work with high and ultra-high net worth families in the U.S. and across the globe to facilitate wealth and succession planning goals.
Protection and liquidity are not mutually exclusive.
We advocate for creating liquidity through premium financed life insurance as a bulwark against asset liquidation and deleterious estate taxes. We value real numbers and calculable outcomes while employing a collaborative and transparent process toward estate security and equalization, debt payoff, and funding of buy-sell agreements for global family offices.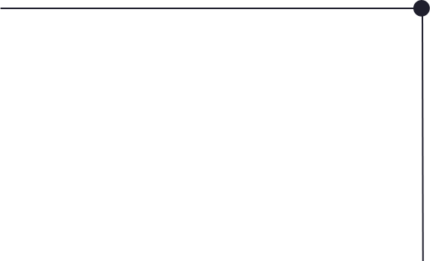 Collaboration in concert
We take pride in seamlessly integrating into our clients' team of critical, trusted advisors to ensure the solutions we implement work in synchronicity with their existing financial planning strategy.