MAXIMIZE YOUR WEALTH
AND OPTIMIZE YOUR LEGACY
Global Wealth Financial works exclusively with private clients, their wealth advisors, estate and tax attorneys worldwide to structure customized wealth protection strategies. We are a high-touch team of seasoned professionals specialized in planning through tailored life insurance policies, premium-financed solutions, and comprehensive goal analysis in order to maximize the leverage of ultra-high net worth individuals and family offices.
Focused
We focus on advanced and comprehensive life insurance strategies that are part of every affluent family's wealth and succession planning. We have curated a discerning and agile team to guide families and their trusted advisors seamlessly through the implementation process and annual maintenance of the strategy.
Diligent
We implement premium financed life insurance strategies that allow families to obtain significant life insurance coverage without compromising cash flow. This is achieved by structuring a loan to pay the premiums, resulting in a proportionately reduced cash outlay. We work within the ecosystem of the family's prevailing wealth strategy.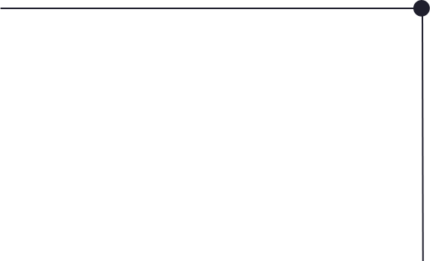 Process-Driven
We take pride in diligently integrating our team into the family's sphere of critical, trusted advisors to ensure the solutions we implement work seamlessly with their holistic wealth strategy.
Creative
We build life insurance solutions for each client from the ground up based on the needs of their family and businesses. Our deep, institutional relationships and years of experience in comprehensive case design and premium financed policy structures allow us to work outside the box to meet each client's unique needs.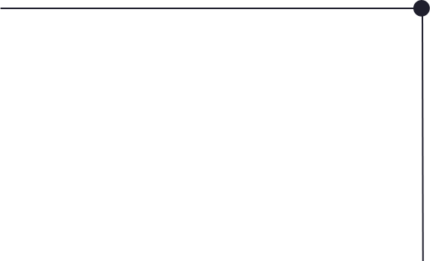 Demonstrative
We educate clients and their stakeholders on every aspect of design and implementation. Our clients trust us to provide comprehensive illustrations, detailed analysis, and preplanned executables in order to move forward in collaboration with their goals. We ensure a complete understanding between all parties in order to move forward with our recommended strategies.
Inclusive
Global Wealth Financial has clients all over the globe. We understand and digest the nuanced financial regulations of our clients' countries of origin. We work within these frameworks to provide stress-tested strategies that reflect the best outcomes in order to grow and preserve estates in any fiscal environment.